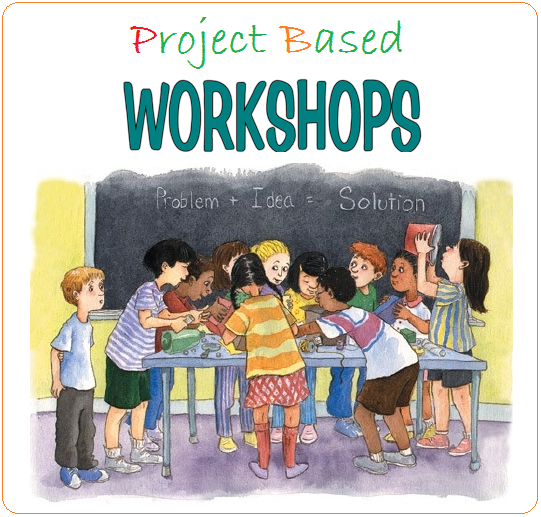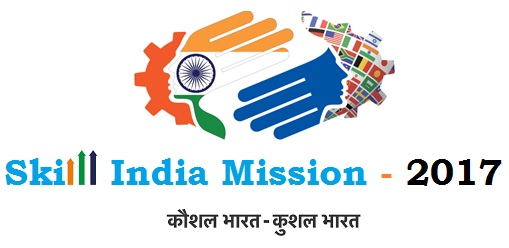 Today's generation of students are very Innovative, Creative Minded & Enthusiastic about the technology.In the digital world, the technological revolutions are much faster than anything.Under such scenario, only theory based academic education is not sufficient to boost the students skills from one level to other.We need to make them aware about, how technical things are changing in the real world.
To fulfil the gap between academic education & the real-time market requirement

, we organize " Project Based Workshop Program " for the students in the colleges.
More than 50,000 students across the India took the part in our " Project Based Workshop Program " & now they are implementing their projects by their own, this is what our objective behind conducting such programs.
To Organise a Project Based Workshop:

CLICK HERE
Objective
Students at the academic level should get the practical info about recent technologies in the market.

Students should develop their projects by their own after these training sessions.

They should understand

, 

how theoretical things can be implemented into practicals with hands on.

The workshops should create the technological interest in them so that they should think & improve themselves in the technical domain.

Students should get the chance to interact with industry professionals.

Last but important, such technical activities should create a good trend in the college campus which helps to recharge the students time to time.
Workshop Topics
For Electronics / Telecom / Instrumentation & All Related Branches
Raspberry Pi

IOT

with 8 Projects Designing

RTOS

Python Programming & Execution

Embedded C Programming

Embedded System with Wireless Communication

ARM 7 Microprocessor with 8 Projects Designing

PIC Microcontroller with 8 Projects Designing

Arduino with 8 Projects Designing

PLC Automation

MSP430 Microcontroller

MATLAB – Image Processing

PCB Designing –Industrial & Professional

Quadcopter Designing

Robotics Designing
For Computer / IT /Computer Science & All Related Branches
Raspberry PI

IOT

with 8 Projects Designing

Data Security & Cloud Computing

Data Mining

Android

JAVA

Hadoop Big Data

Python Programming
To Organise a Project Based Workshop:

CLICK

HERE
 

Thank You,
IIT Bombay Alumni
Embedded Technosolutions